Friday, April 29th, 2022 (WKC Continuous Sparring)
Saturday, April 30th, 2022 (Grappling)
Sunday, May 1, 2022 (Sport Martial Arts)
Intention Martial Arts Academy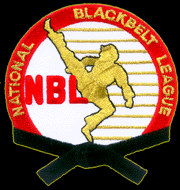 Pre-Registration for the B.C. Open will begin March 1st and close April 23
Due to the venue size this year we will be limiting
spectators/parents to one per competitor.
We will once again be using Smoothcomp as our tournament platform.
Please click "Register" below, create an account (or use your existing one) on Smoothcomp and register for the BC Open!
Once registration is closed, we will contact any competitors in divisions with single entries and offer them the opportunity to move to an appropriate division or cancel their registration for that division.